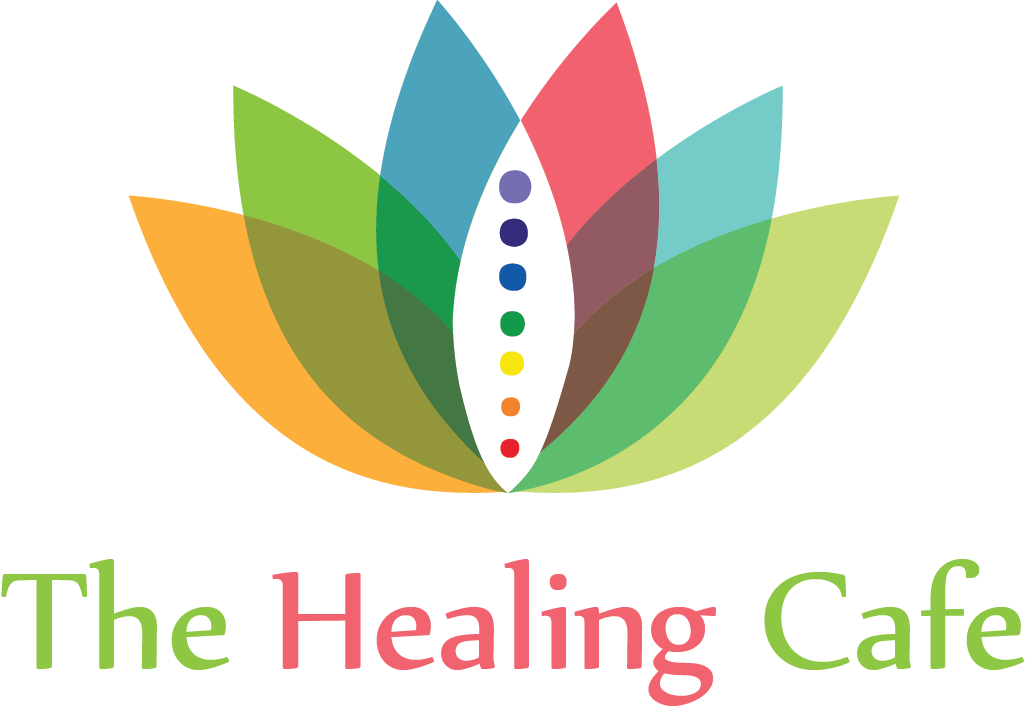 disclaimer

reiki healing/Crystals healing
The information contained on this website and accompanying blogs (collectively "website"), including ideas, suggestions, techniques, social media postings, methods, videos, articles, and other materials, is educational in nature and is provided only as general information and is not medical or psychological advice. Reiki/Crystal Healing is a natural method of energy balancing for the purpose of stress reduction and relaxation, and for general balancing of energies in surroundings and situations. While it can be used entirely on its own, it is not meant as a substitute for medical or psychological, diagnosis and treatment. Reiki Practitioners do not diagnose conditions, nor do they perform medical treatment, prescribe substances, or interfere with the treatment of a licensed medical professional. It is a Complimentary therapy, and can be used together with any other form of medical, natural or alternative therapy. We make no representations or warranties of any kind, express or implied, about the completeness, accuracy, reliability of these therapies. Any reliance you place upon such healing is therefore strictly at your own risk. In no event will we be liable for any loss or damage indirect or consequential. Any information, stories, examples, or testimonials presented on this website do not constitute a warranty, guarantee, or prediction regarding the outcome of an individual using any material contained herein for any particular purpose or issue.
aromatherapy
The essential oils and aromatic oils are not meant for consumption. Please keep all essential oils as well as aroma products out of children's reach. If you have heart disease, are nursing baby or pregnant, epilepsy, diabetes, high blood pressure, or have any type of medical condition, which can be exaggerated by essential oils or fragrances, please, take the advice of a health expert before using these products.
Before using, skins test all products. Apply about a drop or less, or a small amount, above the skin of your inner arm. Do not employ if irritation or redness occurs. Keep essential oils, and related products away from your eyes & mucous membranes. If burning, redness, itching or exasperation occurs, stop applying product immediately and seek advice from your medical provider if self cure is not efficient. If irritation does take place then wash the affected area with soap and water.